Regular price
Sale price
£0.00 GBP
Unit price
per
Sale
Sold out
Share
"Empower Your Health: An Essential Guide to Women's Care" – an insightful eBook designed to empower women in taking charge of their well-being.
Packed with comprehensive and up-to-date information, this guide serves as a valuable resource for women of all ages, offering expert advice and practical tips on various aspects of women's health.
Discover effective ways to reduce menstrual pain, overcome chronic fatigue, and improve your overall wellness through a balanced diet and polyphenols. Learn how to navigate common health challenges, make informed decisions, and adopt a proactive approach to self-care.
Whether you're a young woman just starting to explore your health options or a seasoned individual seeking to optimize your well-being, "Empower Your Health" equips you with the knowledge and tools you need to prioritize your physical and emotional health.
Take control of your journey towards a healthier, happier you with this indispensable guide
View full details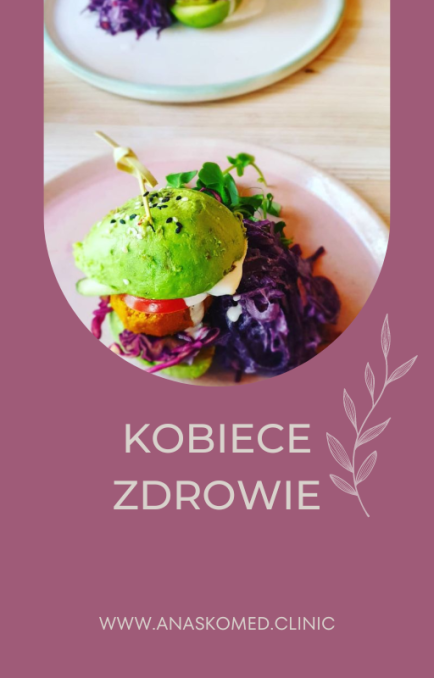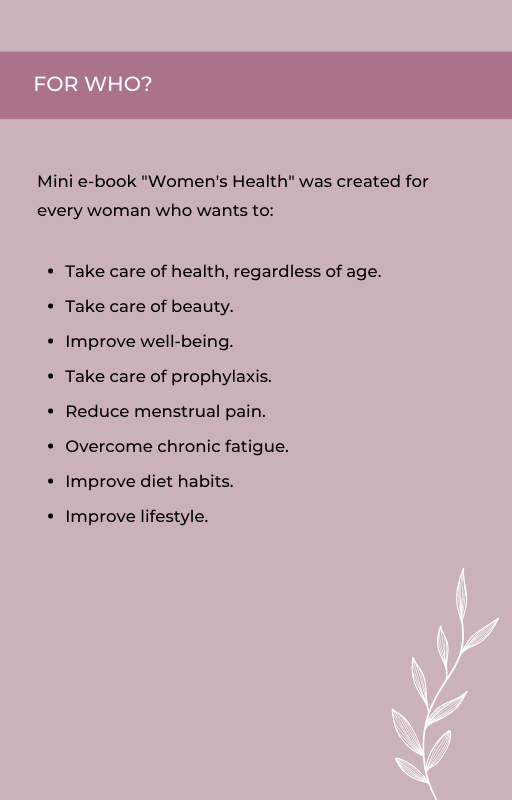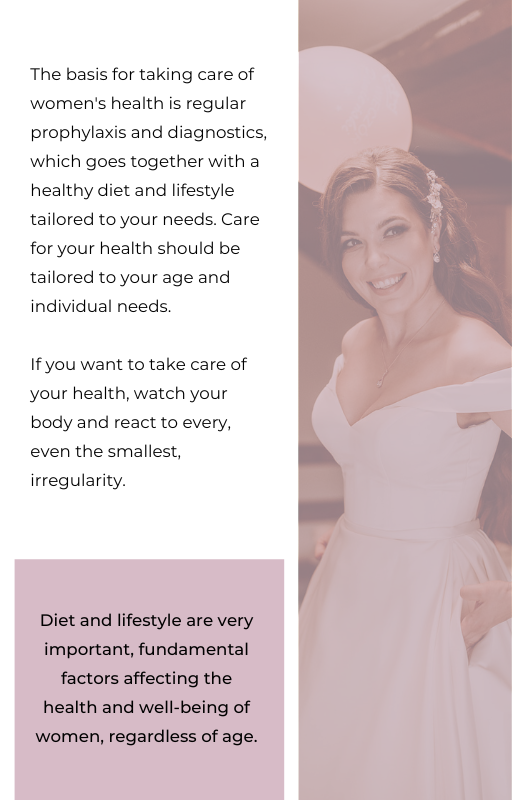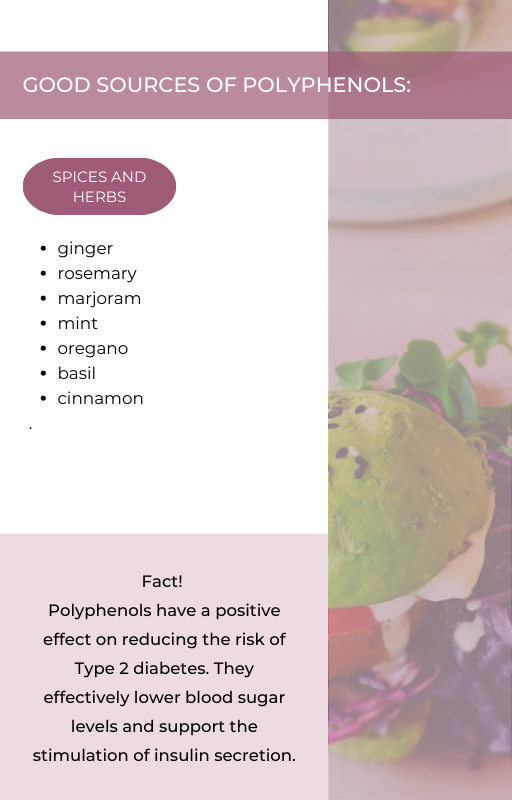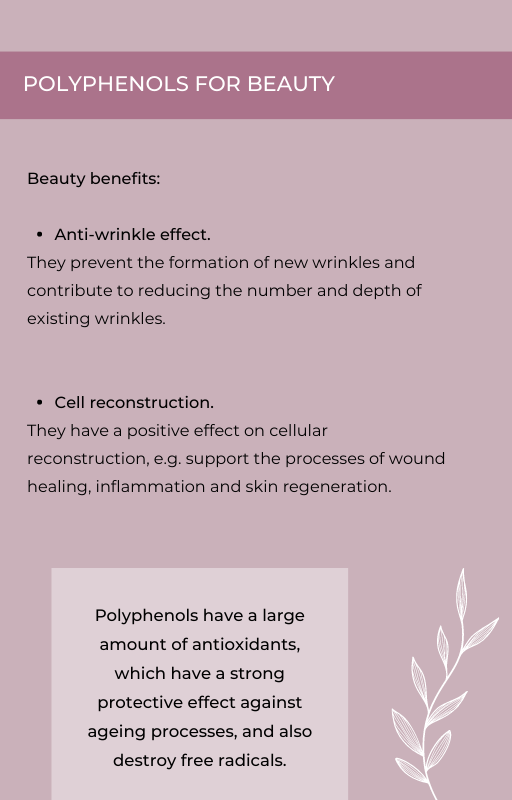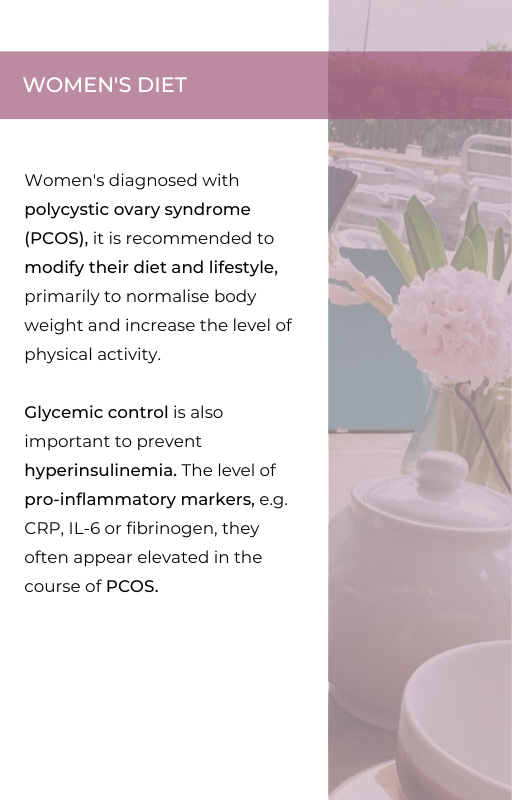 Mix & Match to get 10% discount