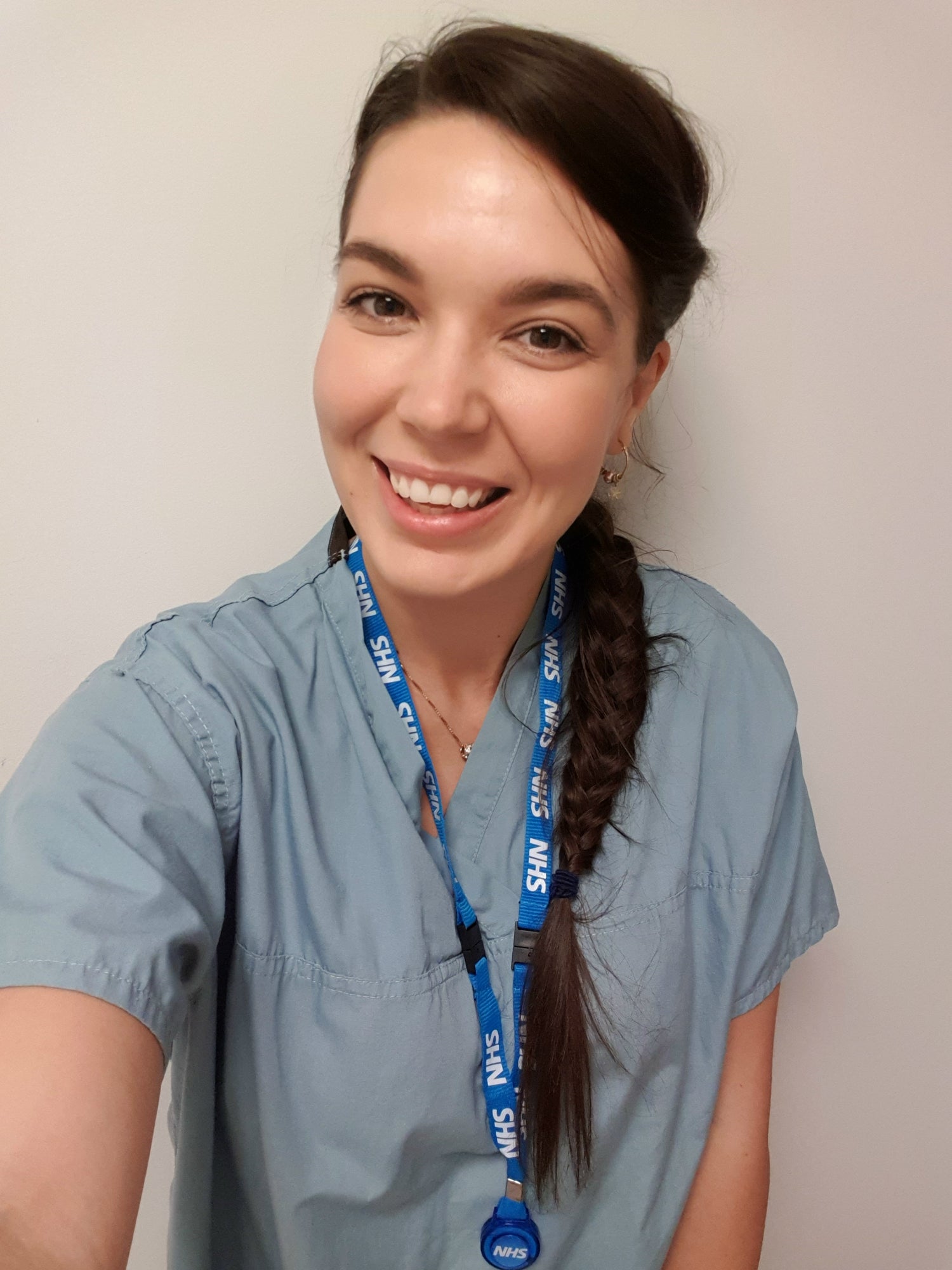 We Are Dietitian Nerds
We wear our passion for nutrition medicine and wellness on our sleeves.
Our team of dedicated dietitians is true nerds at heart, constantly immersing ourselves in the latest research, scientific findings, and evidence-based practices.
We believe that knowledge is power, and we strive to stay at the forefront of the ever-evolving field of nutrition medicine & lifestyle.
With our deep expertise, we are committed to providing you with accurate, reliable, and personalised advice to help you achieve your health goals.
Trust in our nerdy dedication as we guide you on your journey towards improved health and well-being.
What makes AnaskoMed Clinic different?
Personalised Approach

We believe in individualised treatment plans tailored to your unique needs. Our dedicated healthcare providers take the time to understand your specific concerns, goals, and medical history to provide targeted and effective solutions.

Comprehensive Care

AnaskoMed Clinic offers a wide range of medical services, allowing you to receive comprehensive care under one roof. From preventive medicine and diagnostics to specialised treatments and follow-up care, we are your trusted partner in managing your health.

Patient-Centered Approach

Your well-being and satisfaction are our top priorities. We foster a warm and compassionate environment where you can openly discuss your concerns, ask questions, and actively participate in your treatment decisions.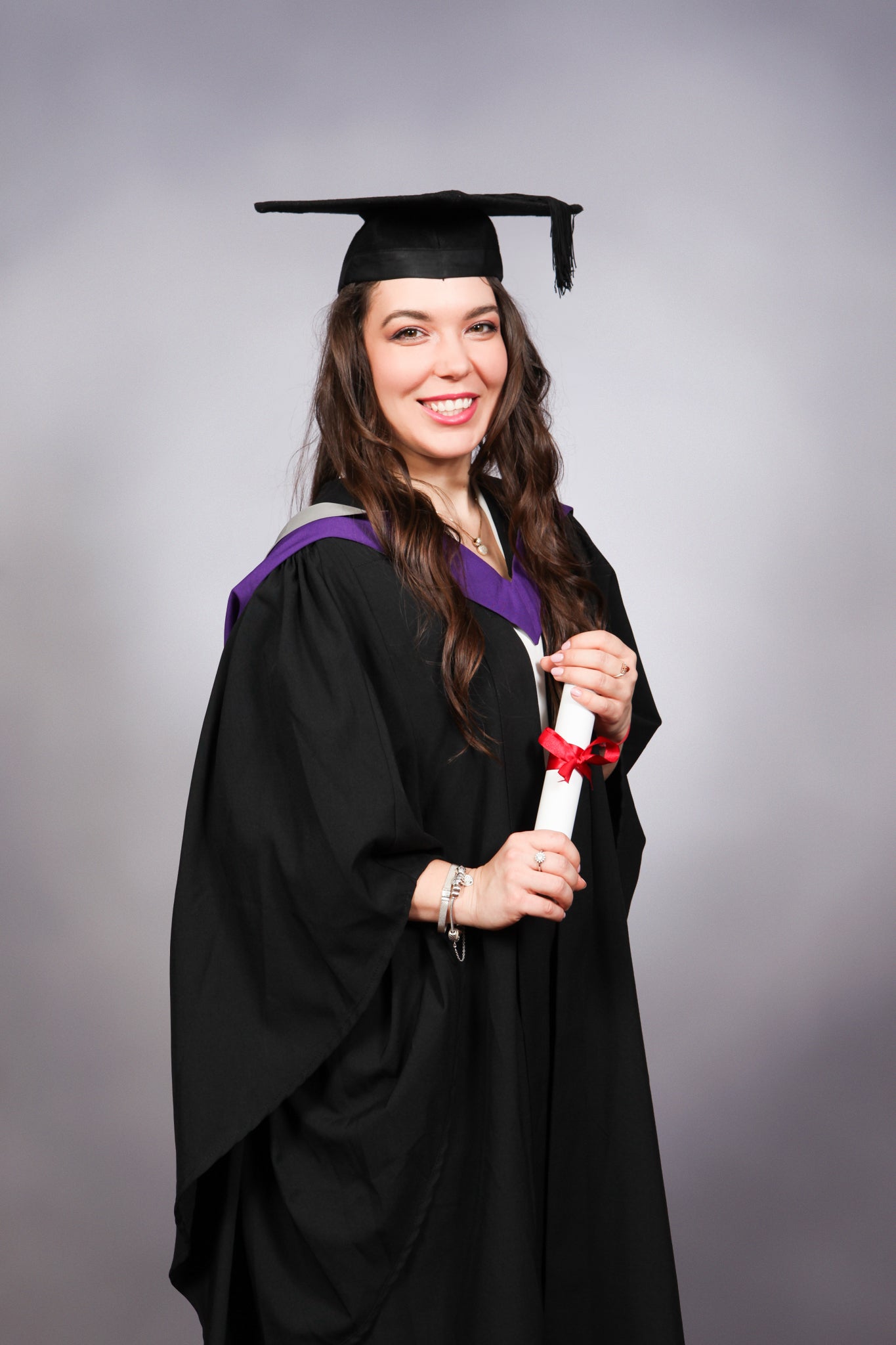 The London Medical University
Oksana Rozponczyk RD BSc (Hons), our lead Dietitian. With extensive knowledge and experience in nutrition. Highly qualified clinical dietitian registered in the United Kingdom.
She obtained her degree in Dietetics and Nutrition from London University and has honed her skills through years of practice in renowned London hospitals and prestigious private clinics e.g., The Royal London Hospital, one of the most recognisable hospitals in London, enjoying a leading international reputation.
As a member of The British Dietetic Association and registered with The Health and Care Professions Council (HCPC), Oksana upholds the highest professional standards. Trust in Oksana's expertise for personalised and evidence-based dietary advice on your health journey.
BDA Freelance Dietitians

BDA London

BDA Maternal and Fertility Nutrition

HCPC
Power of Knowledge
Why is the protection of the HCPC professional title important?

The HCPC (Health and Care Professions Council) registration ensures that dietitians meet the required standards of education, professional competence, and conduct.

It provides a framework for ongoing professional development, ethical practice, and accountability. By seeking care from an HCPC-registered dietitian, you can be assured of receiving safe, evidence-based, and top-quality healthcare services.
Why is it important to have a dietitian who is a member of the BDA?

The British Dietetic Association (BDA) is the professional body for dietitians in the UK. Being a member of the BDA demonstrates that a dietitian is committed to upholding the highest standards of professional practice and adhering to a strict code of ethics.

It ensures that the dietitian is part of a professional community and has access to ongoing professional development and resources to stay updated with the latest research and advancements in the field of nutrition.
Dietitian vs. Nutritionist

Dietitian and Nutritionist are two distinct roles in the field of nutrition in the UK.

A Dietitian is a regulated healthcare professional who has completed a degree in Dietetics and is registered with professional bodies such as the Health and Care Professions Council (HCPC). They provide evidence-based dietary advice and therapeutic interventions for various health conditions.

On the other hand, a Nutritionist focuses on promoting overall health and well-being through dietary and lifestyle interventions. While Nutritionists may have or may not have qualifications and certifications in nutrition, they are not regulated by law and do not have the same level of clinical training as Dietitians.

Oksana Rozponczyk has both Dietitian and Nutritionist completed a degree. Having both degrees completed allows us to offer a range of services tailored to individual needs, ensuring the best possible outcomes for our clients.
Why is evidence-based medicine important?

In the field of nutrition, evidence-based practice is crucial because it allows dietitians to provide recommendations that are supported by scientific research and tailored to each individual's specific needs.

By following evidence-based guidelines and staying updated with the latest research, dietitians can offer the most effective and safe nutrition interventions to help individuals achieve their health and wellness goals.

At AnaskoMed Clinic, we are committed to providing evidence-based care to ensure the highest quality of service for our patients.
Our four steps of Patient care
Invesigate health research results

At AnaskoMed Clinic, we are committed to staying informed about the latest health research findings.

Our medical professionals actively engage in ongoing education and continuously evaluate the latest studies to ensure that our treatment approaches are evidence-based and aligned with the most up-to-date scientific knowledge.

By staying at the forefront of medical advancements, we can offer you the most effective and innovative solutions for your health concerns.
Initial dietitian consultation

When you visit AnaskoMed Clinic for your initial consultation, you can expect personalised attention and comprehensive care.

Our healthcare providers take the time to listen attentively to your health history, concerns, and goals.

Through detailed discussions and thorough assessments, we gather the necessary information to create a holistic picture of your health.

This allows us to develop a deeper understanding of your unique needs and design a tailored treatment plan that addresses your specific requirements.
Preparing a goals and diet plan

Achieving your health goals begins with setting clear and achievable objectives.

At AnaskoMed Clinic, we work closely with you to identify your desired outcomes and formulate realistic goals that align with your individual circumstances.

Our dedicated healthcare team collaborates with you to create a personalised diet plan that considers your preferences, dietary restrictions, and nutritional requirements.

We provide you with practical strategies, nutritional guidance, and meal plans that empower you to make sustainable and positive changes to your diet.
Monitoring results and well-being

We believe in the importance of continuous monitoring and follow-up care to ensure your ongoing well-being.

At AnaskoMed Clinic, we closely track your progress and regularly assess the effectiveness of your treatment plan.

By monitoring your results, we can make any necessary adjustments and provide the support and guidance you need to stay on track.

Our dedicated healthcare professionals are committed to your overall well-being, offering ongoing support and guidance to help you achieve lasting health improvements and maintain a balanced and fulfilling lifestyle.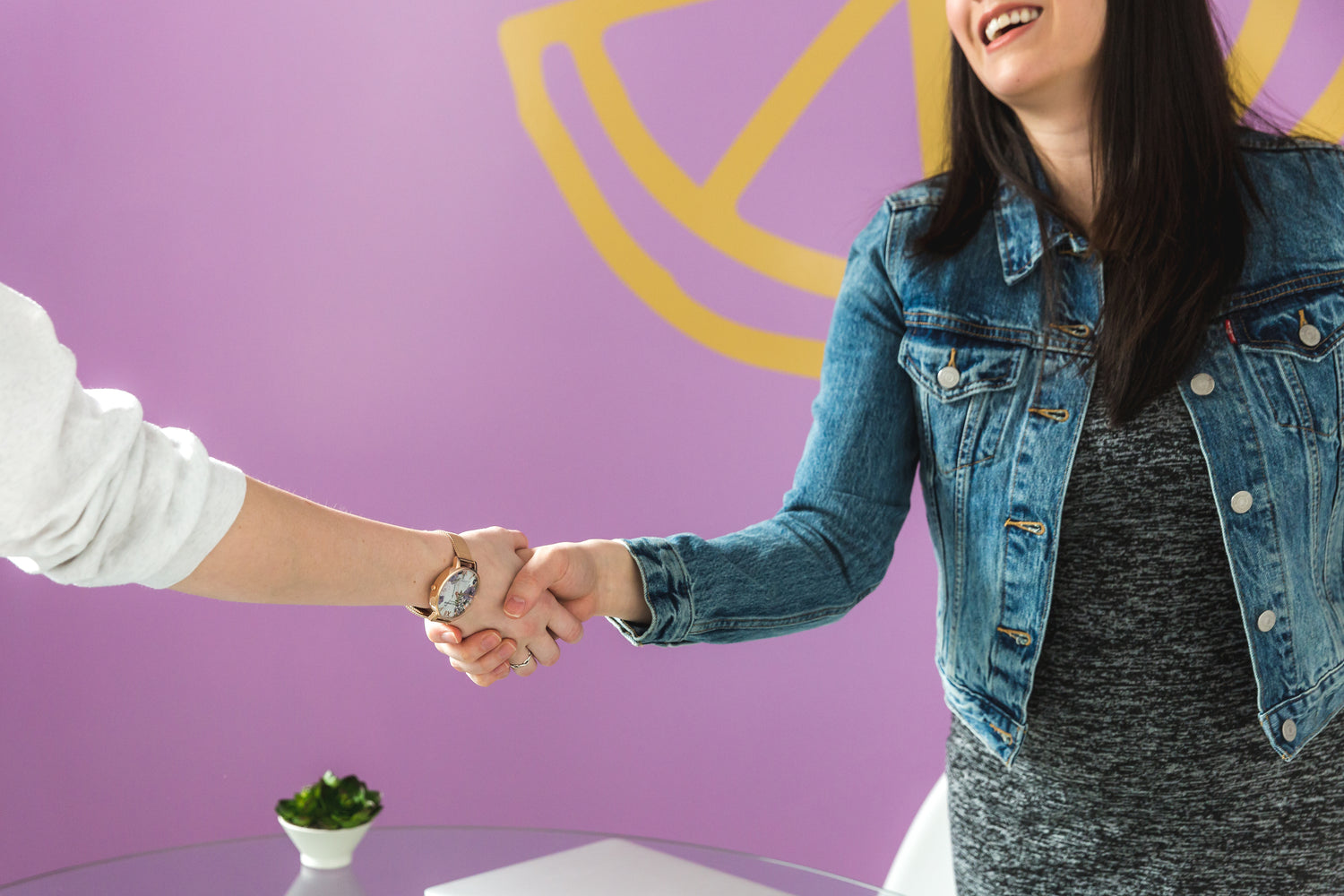 We Believe in You!
By taking this first step, you are demonstrating courage and a commitment to your own health.
You have the power to rewrite your story and create a future filled with vitality, energy, and balance.
The dedicated team of dietitians at our clinic is here to guide you every step of the way, providing you with the expertise, tools, and unwavering support you need to achieve your health goals.
Believe in yourself, trust the process, and let us be your partners in achieving greatness. Your health and happiness are worth it.
Take that step today and let us walk this path together