Regular price
Sale price
£65.00 GBP
Unit price
per
Sale
Sold out
Share
Choose your preferred date and time, your dietitian will contact you to confirm the appointment.
The Power of personalised nutrition



Through a tailored plan based on your unique needs and goals, we'll help you achieve balance, satisfaction, and long-term success.
With expert guidance, gain the knowledge, skills, and motivation to make lasting changes and transform your life.
Our online dietary consultations offer convenience and access to top clinical dietitians and nutritionists from the comfort of your house.
Let's meet One-to-One
Consultations are conducted virtually via Google Meet or phone, lasting approximately 45 minutes.
Depending on your needs you may be asked to complete a 3-day food and activity diary beforehand to provide valuable nutrition lifestyle insights.
During the consultation, we thoroughly discuss your current dietary habits and lifestyle, including your daily routine and physical activity level.
We conduct a comprehensive health and nutrition interview, covering aspects such as medical history, existing health conditions, and family medical background.
Furthermore, we review your recent blood test results, providing valuable insights into your current health status.
Your lifestyle matter
You gain a deep understanding of the strengths and weaknesses of your current lifestyle and receive guidance on the necessary changes to be made.
We identify potential areas for further diagnostic assessments, such as additional blood tests, genetic tests, or food intolerance tests, if needed.
Together, we establish specific goals and devise a personalised strategy for your ongoing dietary progress.
Our aim is to empower you with the knowledge and tools necessary to achieve optimal health and well-being.
Let's embark on this empowering journey together, as we work towards improved health and well-being. Take charge of your nutrition and embrace positive changes now.
View full details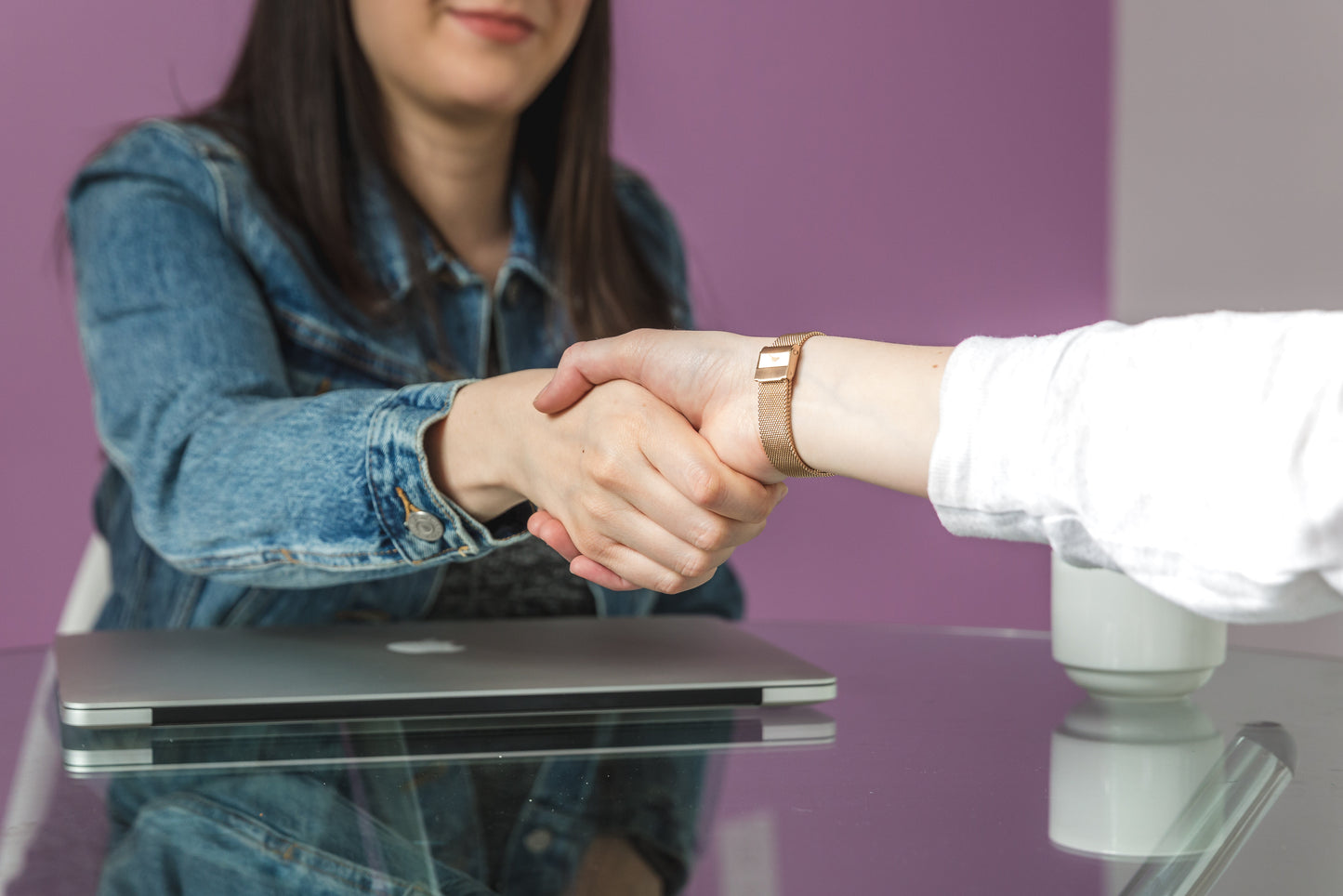 Mix & Match to get 10% discount